Michael Hyatt Press & Media Kit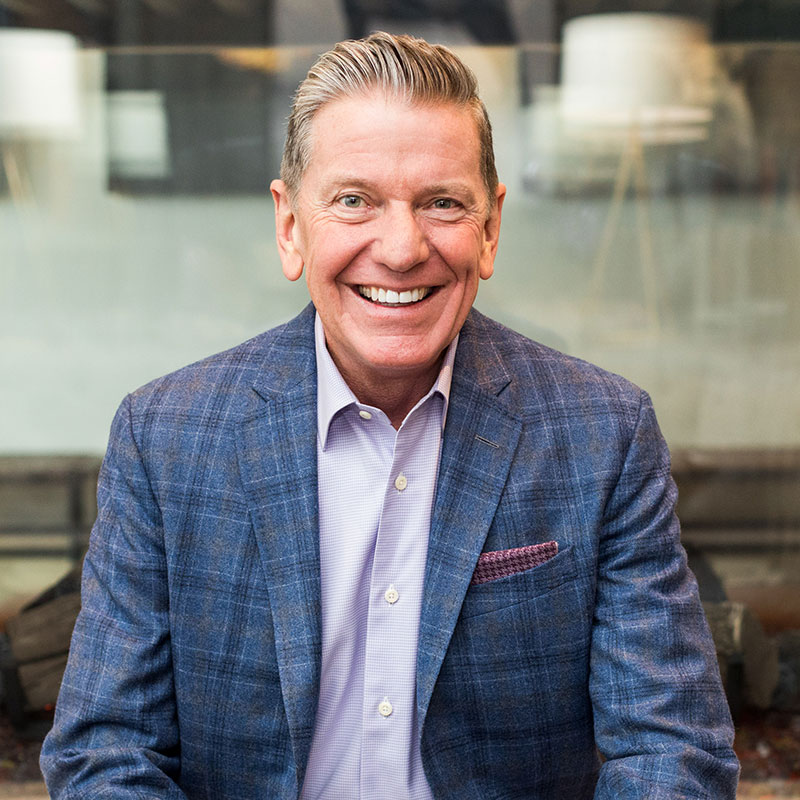 Michael Hyatt is the founder and chairman of Michael Hyatt & Company. He has scaled multiple companies over the years, including a $250M publishing company with 700+ employees and his own leadership development company that has grown over 60% year over year for the past 4 years. Under his leadership, Michael Hyatt & Company has been featured in the Inc. 5000 list of the fastest-growing companies in America for three years in a row. The company was also listed in Inc's 2020 list of "Best Places to Work." He is also the author of several New York Times, Wall Street Journal, and USA Today bestselling books, including Platform, Living Forward, Your Best Year Ever, Free to Focus, and The Vision-Driven Leader. He enjoys The Double Win with his wife of 40+ years, five daughters, and nine grandchildren.
Book Michael Hyatt for Your Next Event
Inspire your audience with the strategy, tools, and insight to win at work and succeed at life.
Book Michael
Stages Michael Has Spoken On
World Series of Sales
Social Media Marketing World
LeaderCast
Vanderbilt University
Liberty University
USAA
The US Navy
1,236,000
Monthly page views
515,000
Monthly unique visitors
637,550
Email subscribers
37%
Returning visitors
63%
New visitors
30%
Direct visitors
5%
From social media
15,543,228
Overall podcast downloads
159,647
Podcast downloads per month